The police car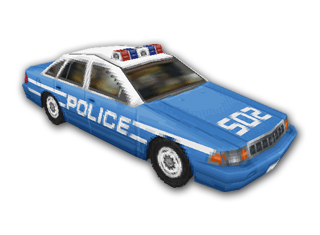 It could have been your car if you were not undercover, but you can borrow one from your CCD as often as needed. It's a pretty fast car, and a tough one too.
TOP SPEED : 4
HANDLING : 2
ACCELERATION : 3
The racing car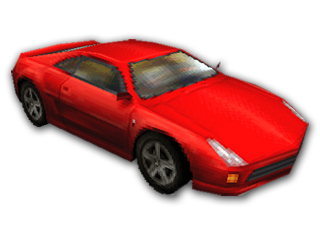 No matter who you have to follow, you will never lose him if you're driving this car. Feel free to drive at an amazing speed on the freeway, except if you get caught!
TOP SPEED : 5
HANDLING : 4
ACCELERATION : 4
The monster truck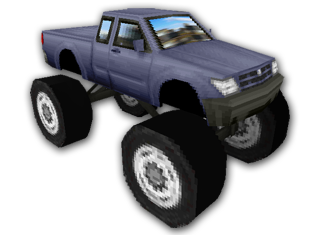 You'll never have to worry about changing lanes in this vehicle - no one will ever bother you, you can be sure of that. The Monster Truck is also surprisingly fast.
TOP SPEED : 2
HANDLING : 4
ACCELERATION : 3
The fire truck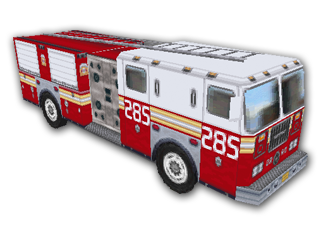 Drive the fire truck of your dreams! However, it doesn't work well as a pursuit vehicle due to its very limited speed.
TOP SPEED : 1
HANDLING : 4
ACCELERATION : 1
The limo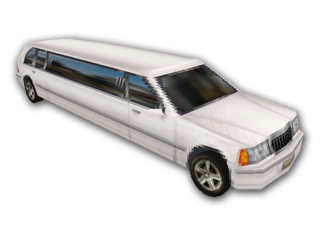 If you're preparing yourself for a classy night, that's the car you do need! Your girlfriend, or next to be, will for sure appreciate it. No matter who is going to be present tonight, you are going to be the star of the Saturday night!
TOP SPEED : 3
HANDLING : 4
ACCELERATION : 1