Dan Miles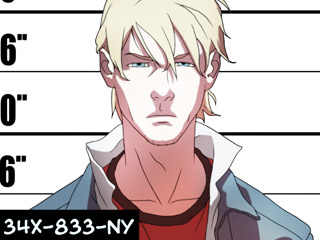 Welcome to the Criminal Overturn Program! As Dan Miles, a former underground street racer, you chose to join CCD to avoid serving time in a New Jersey jail. A rebellious teenager, your love of fast cars and extreme danger dragged you and your best friend, Marty, into the criminal world of street racing. You owe your freedom to Detective Brad Winter, who recruited you to the program, and you're now determined to pay him back by using your special skills to fight crime.
Detective Brad Winter

A senior agent at CCD, Brad Winter arrested you for taking part in street racing and the illegal carrying of a weapon. Despite being on different sides of the law, you seemed to get on well from the start. After he persuaded his bosses to sign you up to the program, you found out that this was because you reminded him of himself at your age. Winter's a cool guy who always helps you through even your most dangerous missions.
Crimp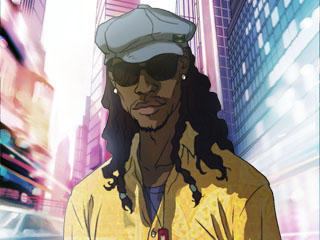 Detective Winter's most trusted informant, Crimp has an uncanny knack of knowing everything about all the illegal activities going on in his neighbourhood. He acts as your eyes and ears on the street, keeping you one step ahead of your enemies. Nobody seems to know what Crimp does when he's not helping you out...and that's the way he likes it !
Casey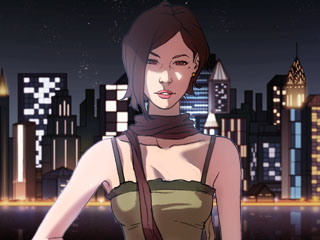 Winter's younger sister, Casey, is a private person who finds it difficult to trust outsiders - especially friends of her brother! She was suspicious of you when you first met, but the more time you spent together, the better you seemed to get on. You're even starting to wonder if she likes you more than just a friend! But what will happen if she finds out about your criminal past ?
Bomb Zombies Leader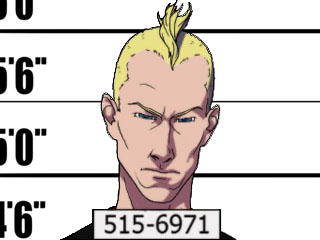 Little is known about the mysterious head of Bomb Zombies, a feared terrorist group that has been casting a shadow over the USA for years. One thing's for sure though - he's the most wanted man in the country. In fact, some terrorism experts fear his organisation could pose an even greater threat than previously thought.