9mm gun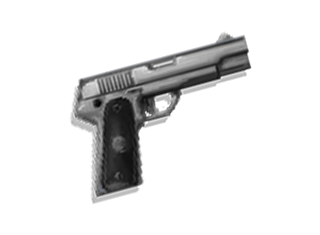 This is a standard issue police handgun. It is not as powerful as other weapons, but ammo is never in short supply. Try to keep one holstered at all times!
DAMAGE : 2
RANGE : 1
AMMO CLIP : 4
Auto shotgun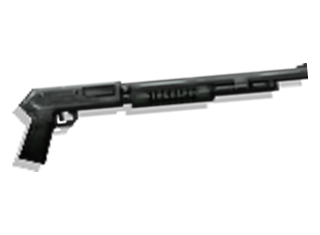 This is the most effective of all weapons at close range if you know how to handle it! It's extremely weak at long range though, so consider using another weapon instead.
DAMAGE : 3
RANGE : 1
AMMO CLIP : 2
Tactical rifle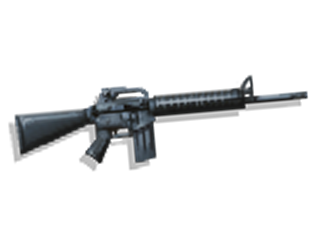 Extremely accurate, the tactical rifle is the best choice at long range. It's an extremely powerful weapon with magazines that hold lots of ammo!
DAMAGE : 3
RANGE : 5
AMMO CLIP : 4